Wolfgang loves to facilitate and foster collaboration, co-creation, and community, based on science, storytelling, participative methods and contemplative practice.
He currently lives in Graz, Austria.
If you are willing to make sustainable decisions that benefit everyone involved,
If you want to discover your collective purpose and enact what truly matters,
If you need to create spaces for collaboration, co-creation, & community,
If you are longing for cultural transformation, individually or as a group,
If you are ready to become the change by leaping into the unknown,
Then I would love to support your journey – let us work together!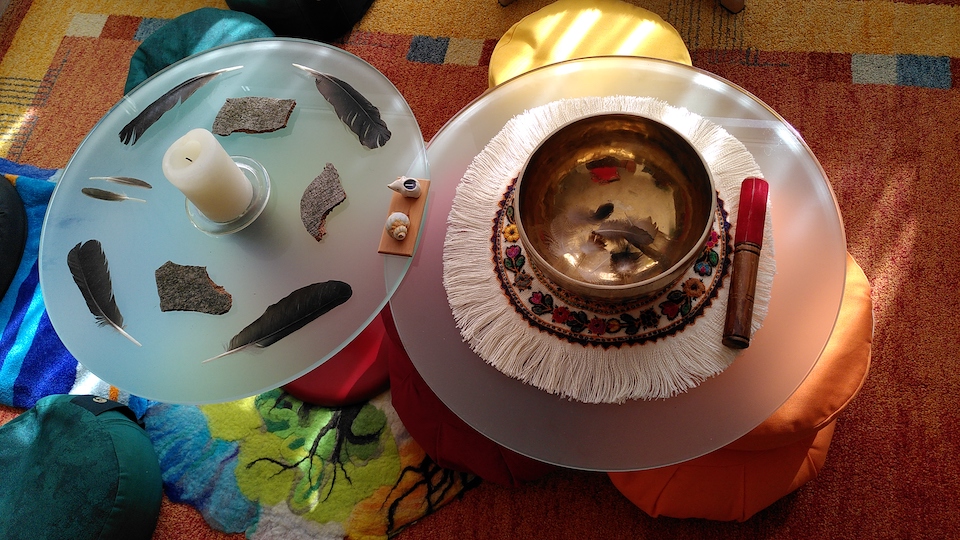 Wolfgang Lukas, PhD
Whole-heart-minded Facilitation
What?
I facilitate group processes and co-create skill-building workshops based on:
"The Way of Council" / collective storytelling
"Systemic Konsensing" / sustainable decision-making
collaborative and co-creative methods / participatory sensemaking
embodied and contemplative practices / mindfulness and compassion
scientific research, systems thinking, and transdisciplinary methodologies
People like naming things, so I'm calling this approach "Whole-heart-minded Facilitation".
---
Who? How?
As a trained physicist, I am holding a PhD from the University of Innsbruck, Austria. I have worked for several years at CERN as a member of the ATLAS collaboration, which has given me first-hand experience into successful, international, large-scale scientific collaboration.
As an independent researcher, I am studying collaboration and contributing to research projects and academic publications. I am affiliated with the Institute for Globally Distributed Research and Education (IGDORE). I regularly offer presentations and workshops at academic conferences and events both online and offline.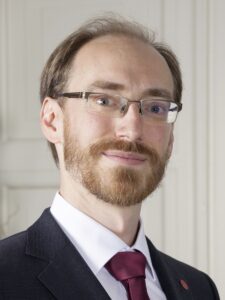 As a social change agent, I write and talk about transforming academia and research culture. I have founded the Contemplative Scientific Collaboration project in 2016.
As a community builder, I have been the initiator of the Mindful Researchers grassroots initiative that keeps growing into a flourishing community. My heart lights up for collaborative and community projects.
As a process facilitator and moderator in training, I bring my skills in collective decision-making ("Systemic Konsensing"), storytelling ("The Way of Council"), co-creation (including "Art of Hosting"), collaborative and contemplative methods to the table. I enjoy applying these practices to support the organisation and hosting of online, hybrid and offline events.
As a storyweaver and poet, I bring my love for storytelling and (mystical) poetry to support the integration of science, spirituality, ecology, and more. I encourage us to awaken our hearts, to embrace the fullness of being alive together in this planet, and to align with the more-than-human world.
As a learning practitioner of Buddhist meditation (silent retreats of up to 20 days) and several other wisdom traditions and embodied practices, I am grounding this path in a contemplative attitude. I invite us to weave stillness, meditation, and embodied practices into our work and life.
---
Why?
I care deeply for life in this planet and in our universe. I know in my heart that we humans can do better, that there is still much to discover about ourselves and this world, and that all things are deeply interconnected. I believe that "the more beautiful world our hearts know is possible" begins with our awake being, grows with our understanding, and is nourished by our skillful ways of relating, communicating, and collaborating with each other and the world.
I am dedicated to fostering such a "more beautiful world", the awakening of our hearts, and the flourishing of life. The purpose of my work is being of service to the realization of these aspirations.
If this vision resonates with you, let us work together!
---